1906 Cadillac
Red Classic in Las Vegas
I took these pictures a few months back at the Quad Auto Collection Show. This 1906 Cadillac was amazing, the red color was really sharp. It looked like it was just restored but I saw signs that it wasn't exactly done well. There was some paint that was bubbled in places that there shouldn't have been.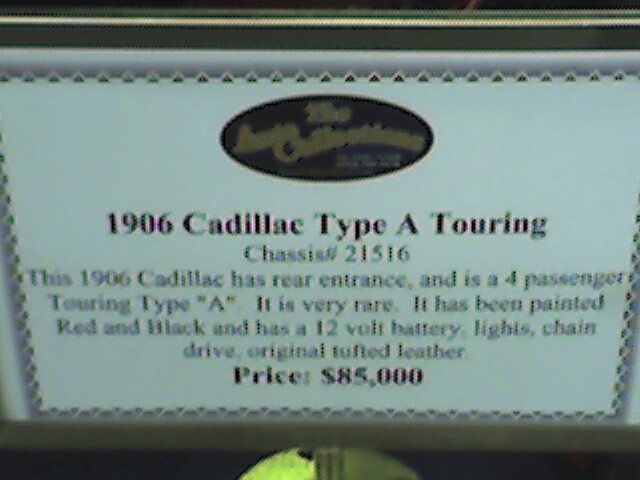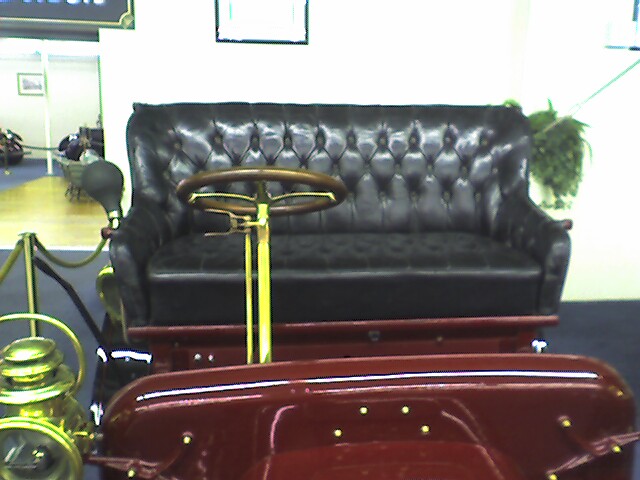 The sign reads that it is a 1906 Cadillac type A Touring Chassis #21516. This 1906 Cadillac has a rear entrance, and is a 4 passenger type "A". It is very rare. It has been painted red and black and has a 12 volt battery, lights, chain drive, original leather. The asking price was $85,000 and I don't have any idea if it sold but the vintage Cadillac wasn't there when I returned a few weeks later.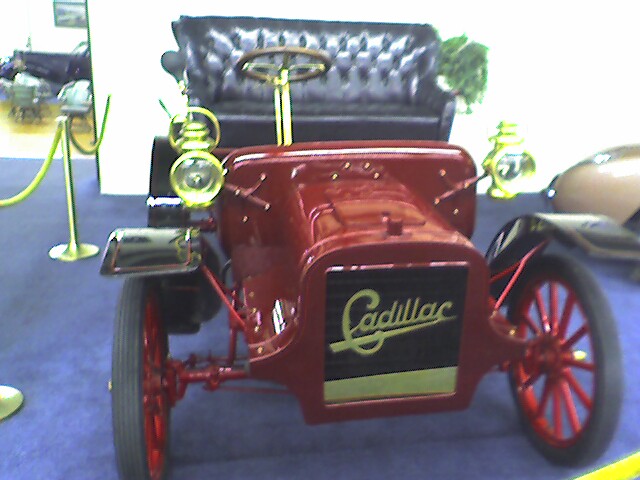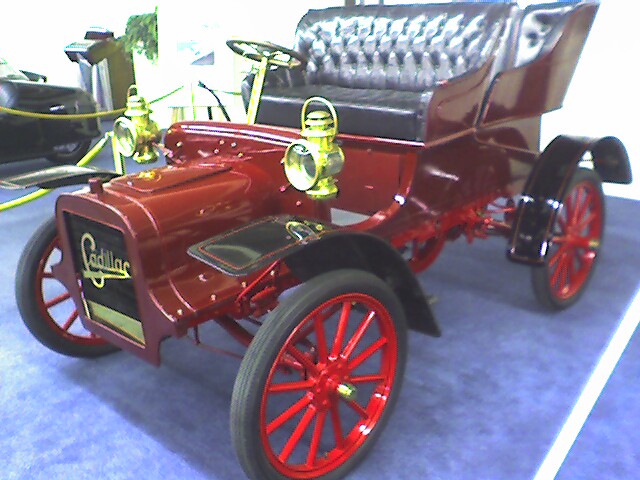 From what I have read there was 3559 Cadillacs sold in 1906 so finding one in this condition has to be rare. I have not been able to find any information on how many type A touring were made. I have not seen another one at all the car shows I have attended.