193
7

Cadillac

Being Restored To New

Restoring a 1937 Cadillac LaSalle in South Africa.

Our friend Tony from South Africa sent us in some pictures of his 1937 Cadillac that he just got restored. Tony sent us in a picture that we shared with our Cadillac newsletter list. He has since got his car back from the restoration and it looks great. I am including some before and after pictures.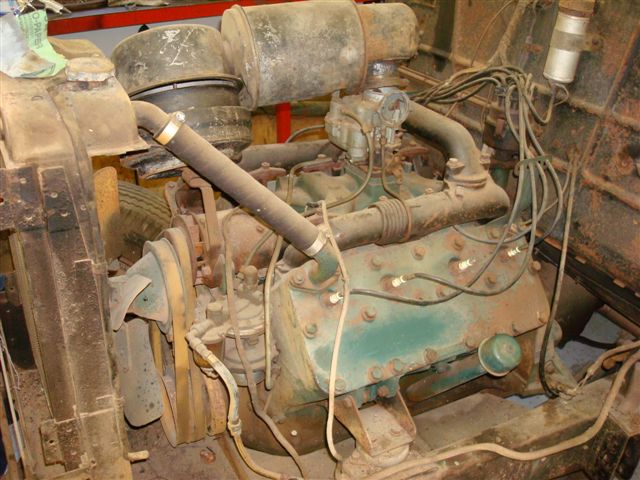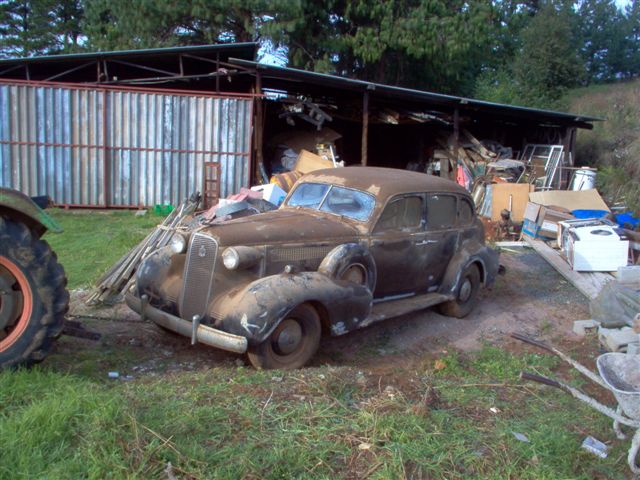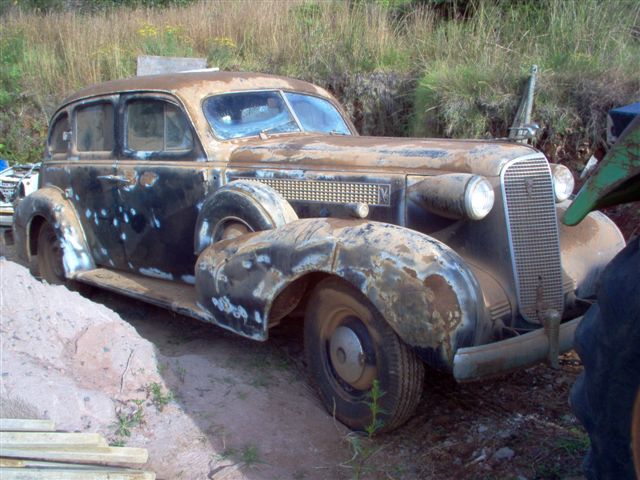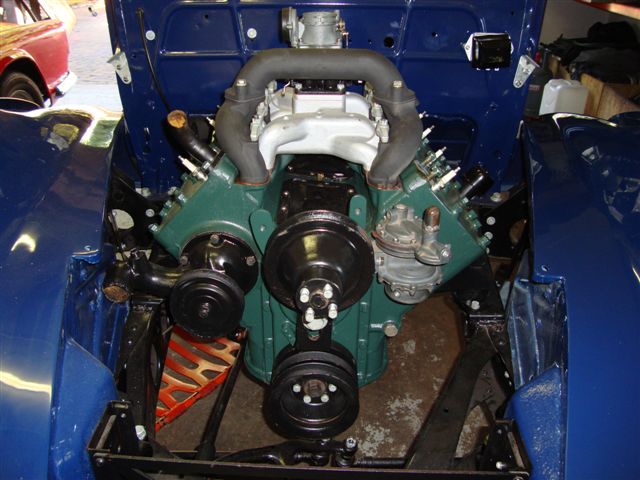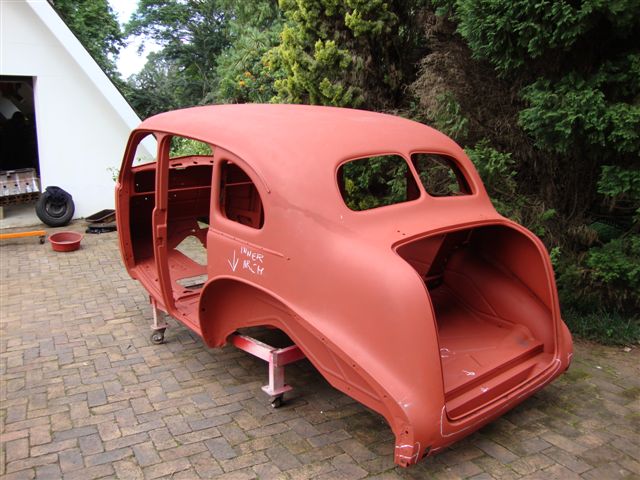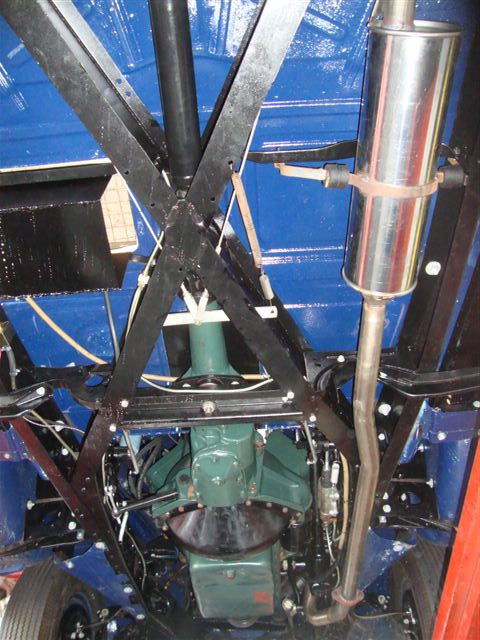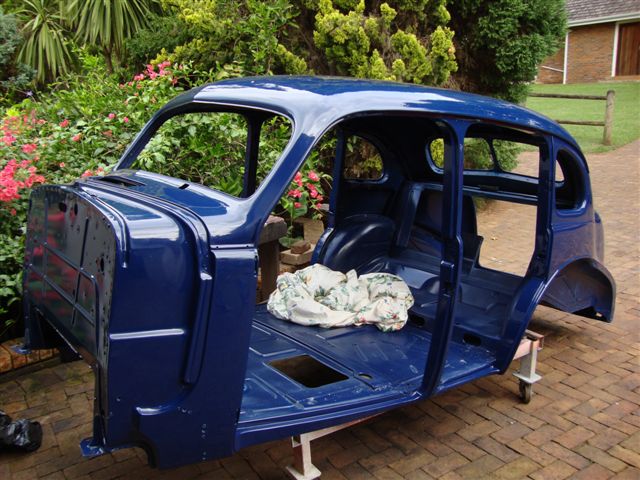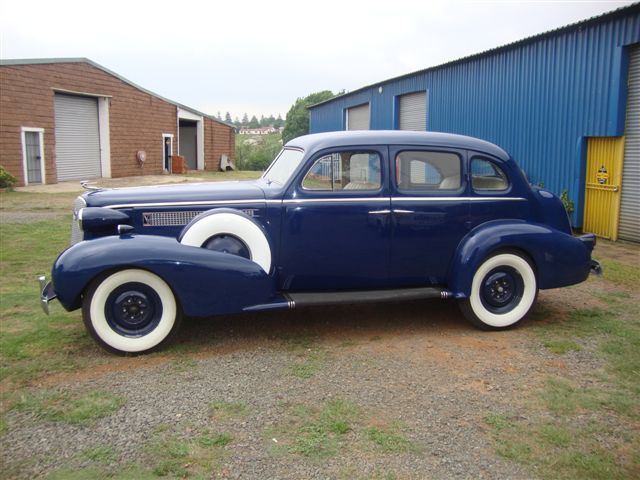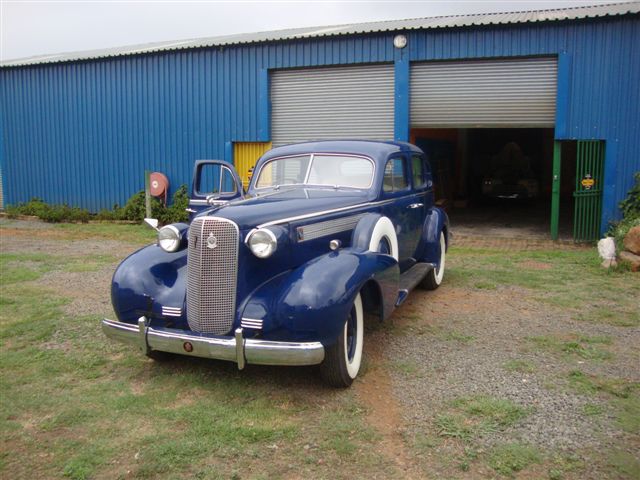 Let Tony know how much you like this Cadillac restoration by leaving a comment on the 1937 Cadillac blog post here. If you love Cadillacs feel free to join our Cadillac Forum.
You can see more pictures on the Classic Cadillac pages.
----