You can really see the shine this Cadillac has. I am sure it didn't look this good when it was delivered. I would love to know the original cost of this classic Cadillac. These pictures will take some time to load as I shot them in high quality so you can capture this Cadillac as I saw it.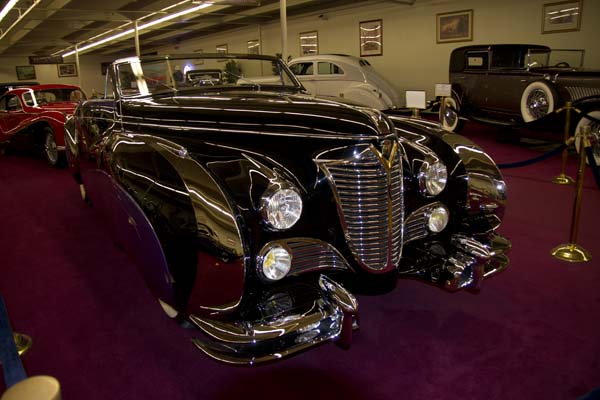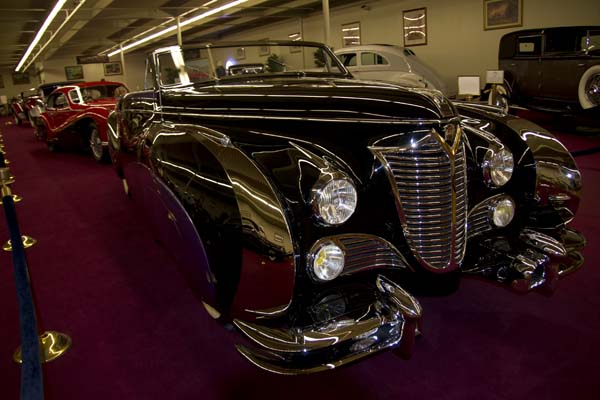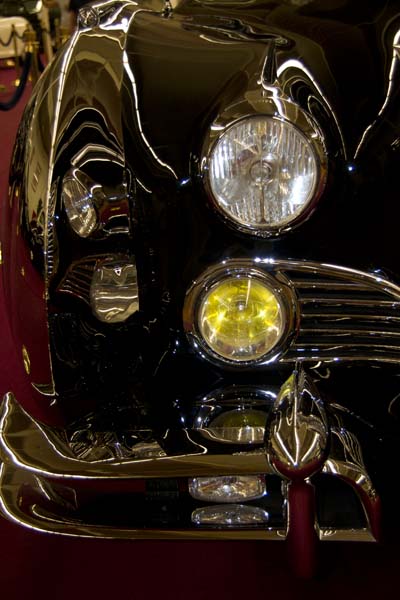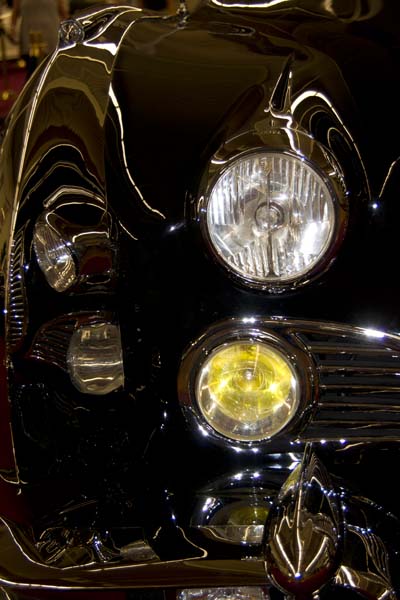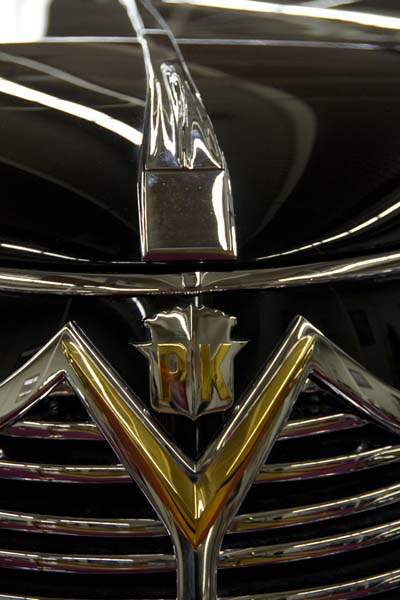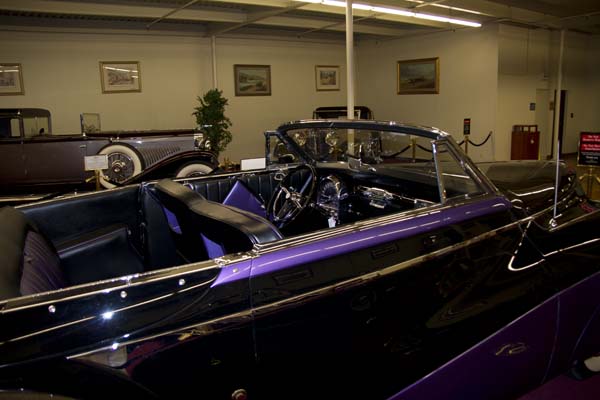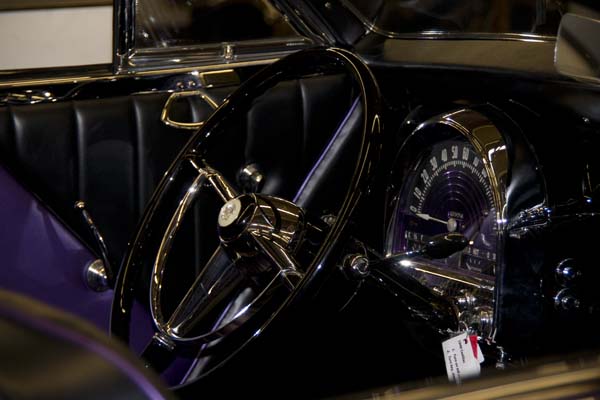 These pictures were taken by me at the Imperial Palace auto collection show in Las Vegas. This Cadillac was so shiny it was very hard to even get pictures of it without the lights glaring in the camera lense.
See more on page 3 or return to our 1948 Cadillac page.