When we first spotted this car we had no idea it was a Cadillac until we saw the sign. To me it didn't look like a Cadillac but upon further inspection what we found was a beauty. I hope you enjoy the pictures. We took over 100 pictures of this car and I will get them all up eventually.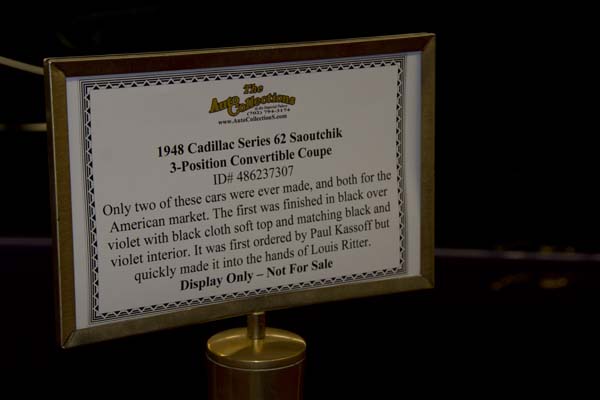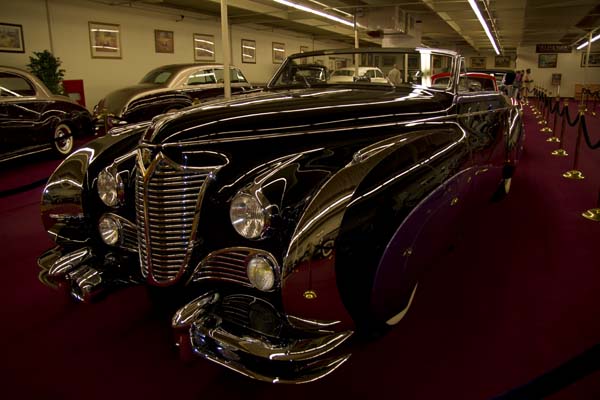 These pictures were taken by me at the Imperial Palace auto collection show in Las Vegas. This Cadillac was so shiny it was very hard to even get pictures of it without the lights glaring in the camera lense.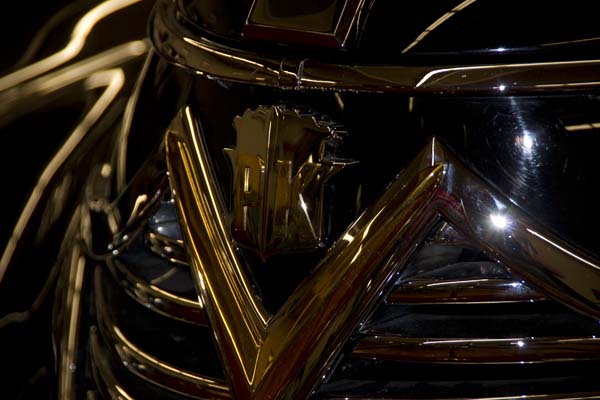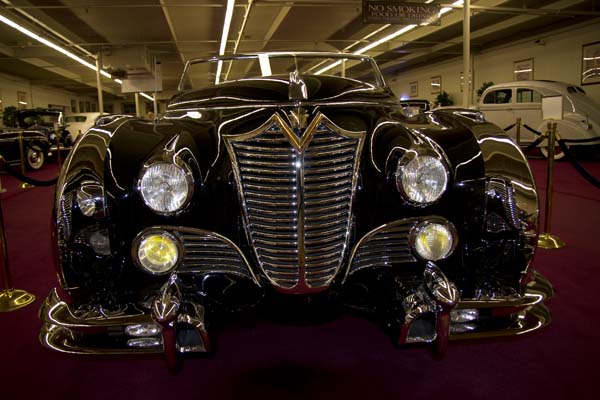 See more on the 1948 Cadillac series 62 pictures page or return to our 1948 Cadillac page.