Cadillac Club: 1957 Cadillac : 1957 Cadillac Biarritz
1957 Cadillac Eldorado Biarritz
Sleek and Glossy Convertible and Can Be yours For a Price
First time I saw this beauty at the Imperial Palace auto collections show in Las Vegas I wanted to take it home with me. It was only the second or third time that I ever saw a 1957 Cadillac Eldorado Biarritz in person and I couldn't believe that this car would have such a dramatic effect on me. As you will see from all the pictures I have taken of this beauty it just screams "Buy Me" when you see her in her restored luster.
I have been to this Las Vegas auto show many times in the past but this is the first time I ever saw a Cadillac that I really wanted to take home with me. I don't know if it was the fine red seats with the Cadillac logo on them or the Dagmars that stick out from the front grill. It could also be the glossy black paint job that was done when she was restored.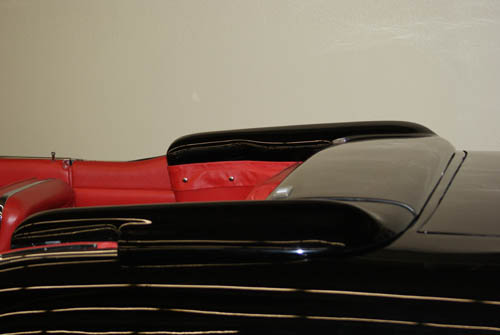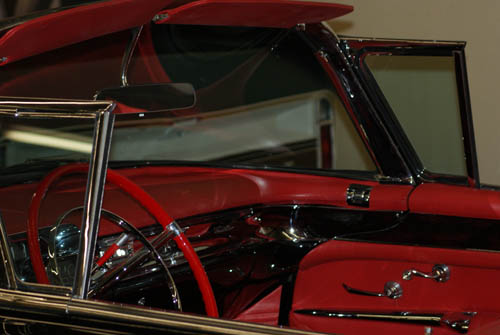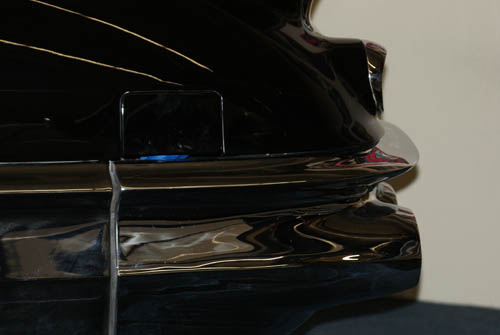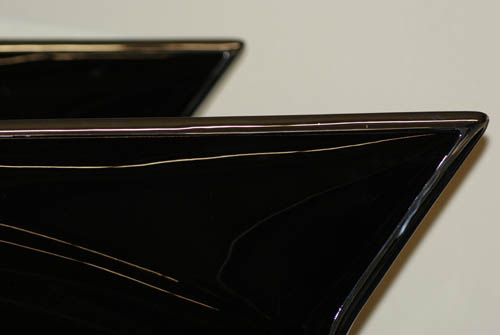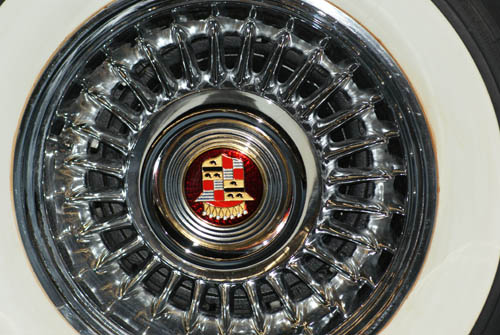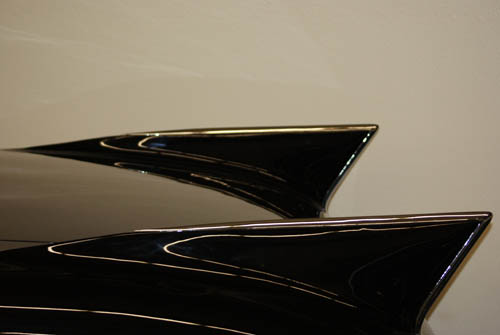 See page 2 page 3 page 4 page 5 of 1957 Cadillac Eldorado Biarritz.
Check out some other Cadillac's from the 1950's - 1951 1952 1953 1954 1955 1956 1957 1958 1959