Cadillac Club: 1957 Cadillac : 1957 Cadillac Pictures
1957 Cadillac Pictures
Wayne From New Zealand's 1957 Cadillac
Wayne sent us in his pictures of his 1957 Cadillac for others to enjoy. I just love it when I get emails from Cadillac owners in other countries that want to share their car with other fans. I just love the shots with the ocean in the background. Here is Wayne's Email. I bought this 57 Cadillac in March 2010 which was imported to New Zealand from the US. I have done a lot of mechanical work on it to bring it up to a road worthy state. It is totally original apart from the wheels and is in excellent condition. More photos to follow. Hope to hear from more Cadillac fans.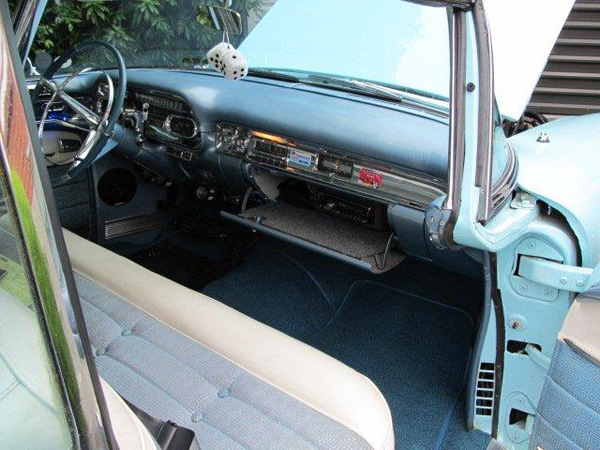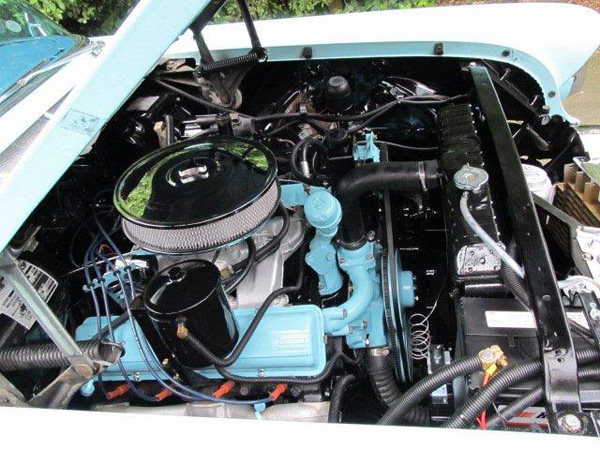 The inside looks very clean as does the engine. It looks as new as the day it came off the assembly line.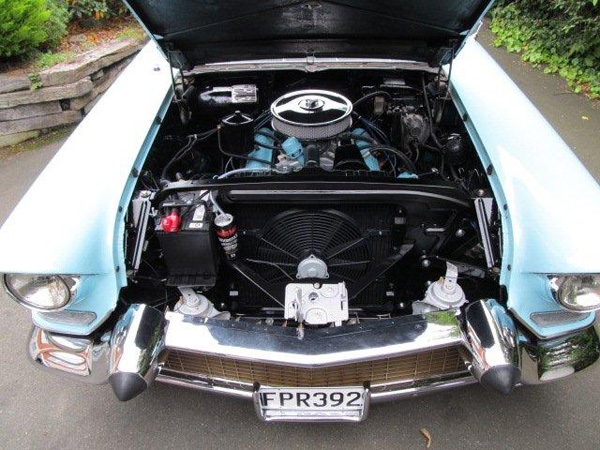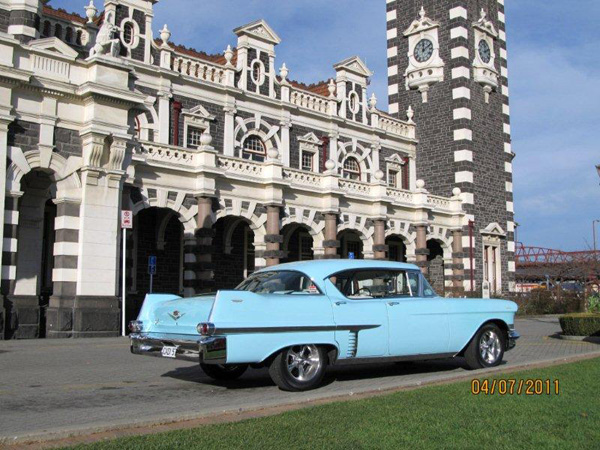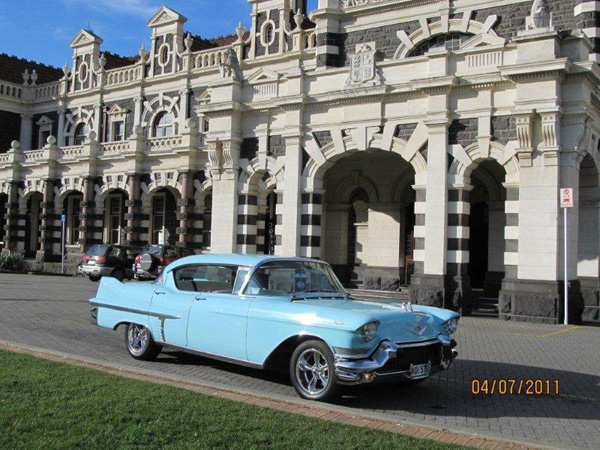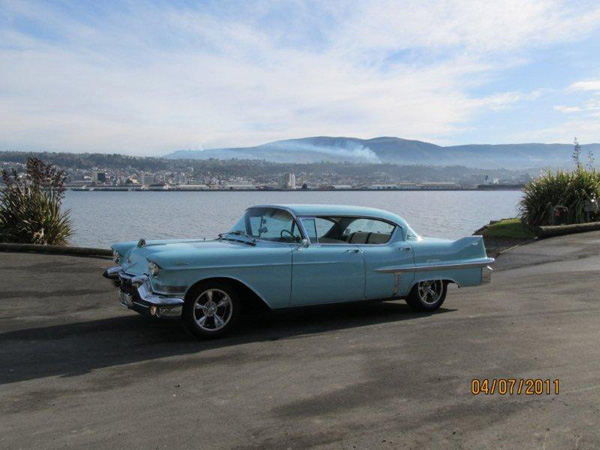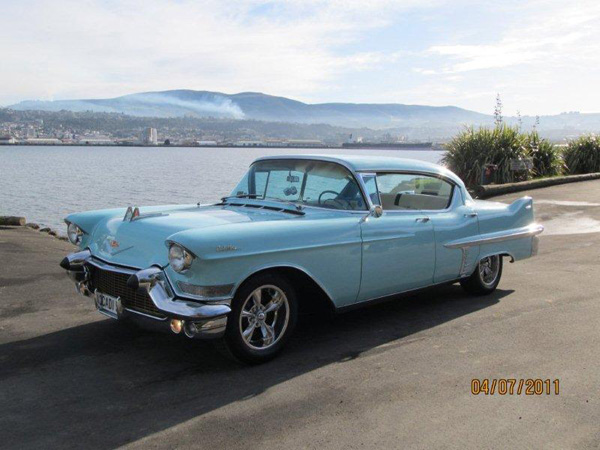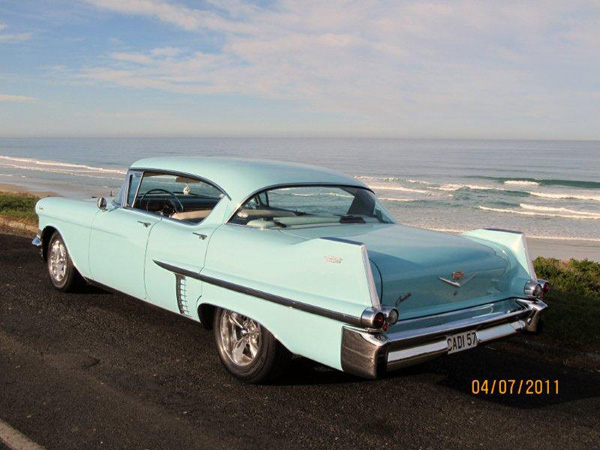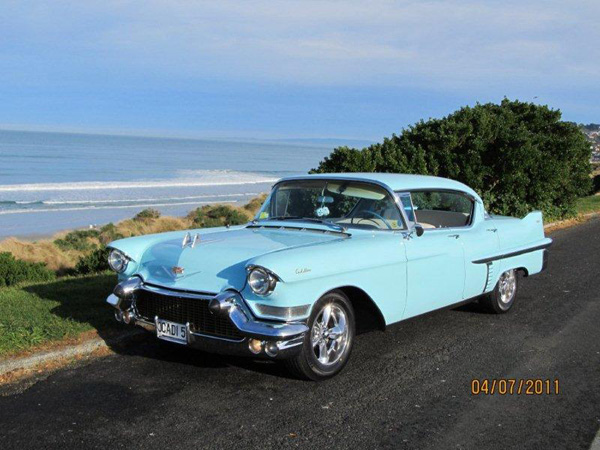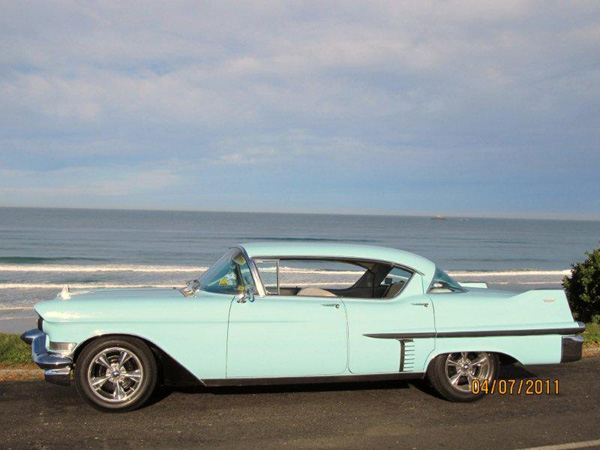 This is my favorite picture of the group. I love the way the dagmars and the front bumper is so clean.