Cadillac Club: 1980's Cadillacs : 1981 Cadillac Deville Pictures
1981 Cadillac DeVille
Steve is restoring his 1981 Cadillac DeVille
Steve sent me an email back in May. I am glad he decided to share some pictures with us. Here is Steve's email to me.
Hi Vinny I love the site, I own an 81 DeVille, one of those ones with the 368 fuel injected, and econo system. It still needs a paint job, but I have been restoring the old girl back to her former glory. Tomorrow, weather permitting, I will be taking it out for it's first run since it has been certified, insured and plated again. There may be a few bugs to iron out, since it has been sitting for 7 years, 2 of them with me owning it and fixing it up. I will send you some pics of it soon. Thanks.

Steve
As you can see Steve is doing a great job restoring his Cadillac back to original shape. He is taking his time and this car has become one of the many projects he has taken on. See more pictures below.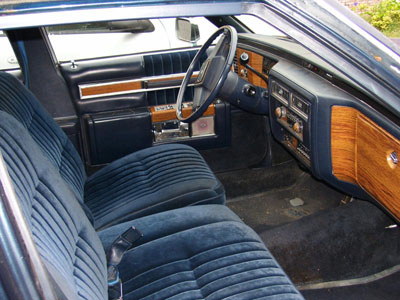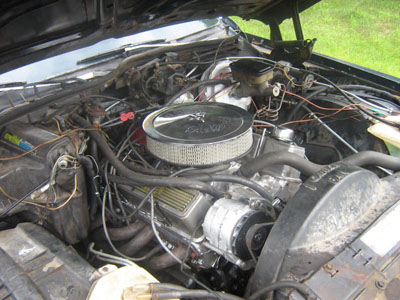 Click here for more info on Cadillacs from 1981.