Cadillac Club: 1980 Cadillac : 1988 Cadillac STS
1988 Cadillac STS Concept Car
How the 1989 STS was Born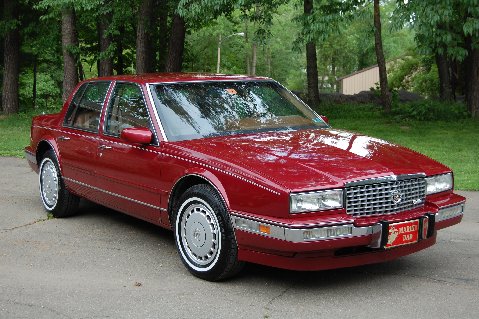 I have been exchanging emails with Fred from Pennsylvania about his Cadillac that he owns. It is a 1988 Cadillac STS which I found quite interesting since I had never heard of this car before. I am going to let Fred and his emails to me tell the story.
Hi Vinny,

Thanks for the compliment. My brother-in-law bought this as a fixer-upper. The original owner would put it in his barn for the winter and go to Florida. Over the years the various parts that would rust....did, and the owner decided to get rid of it. It turned out that it was an extra car and I bought it from my brother-in-law two years ago. The car has 113,000 miles on it. There are a few things to be fixed still.

As you can see on the picture of the C&C sticker and manufacturer's ID sticker it is a 1988. It is registered as an 88. There were no changes made specifically on the 89 models, and 89 was considered the first consumer production year of the Seville STS. As I understand it, the 88's were prototypes and used as test vehicles and promo vehicles through the dealerships. Some may have been used as GM executive cars. Never-the-less, the 1988 Cadillac STS actually does not exist. Apparently, there is no literature that was printed for sales or promotion in 88. Service manual information only covers the "Seville" models. The Seville "STS", known as the (Seville Touring Sedan) was promoted for sales in 1989
The significant features that were special to this car were designed to make the vehicle more competitive in a "niche" market of European and some high end American sports cars.

It is a four passenger. Four individual bucket seats and consoles.Steering ratio was changed 4.5L V8 Sportier suspension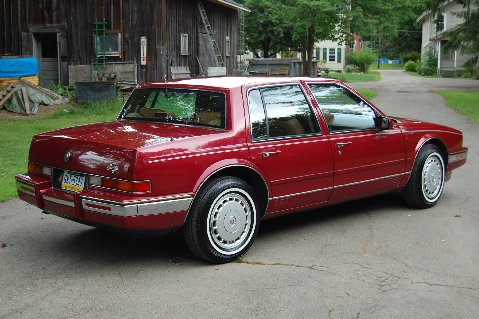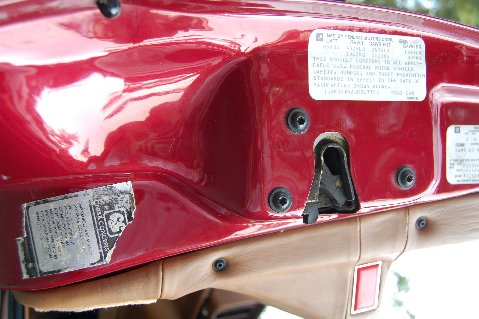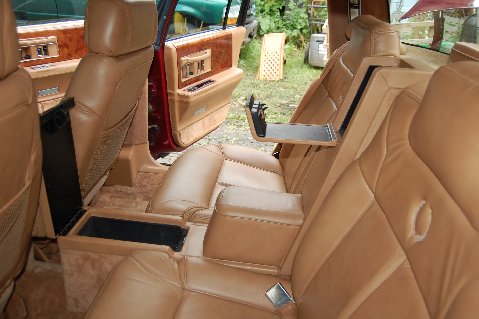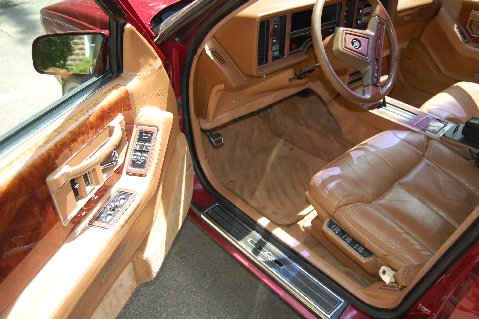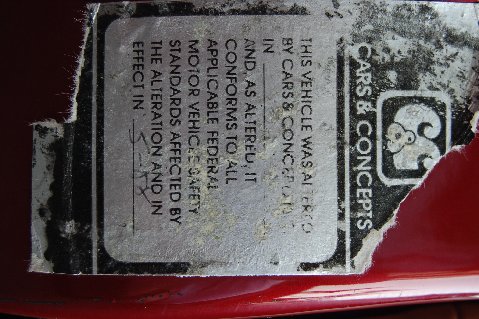 Economy is between 17 to19 and 25 MPG. I can get as high as 28 when I behave. Fast as you can imagine, but the economy suffers REALLY badly. It is a true Cadillac ride though. On the highway, very smooth.
Overall size is smaller than our 2004 Camry. Very maneuverable. Anyway, this is a fairly special car and I do not believe there are many of them left. Very few have the C&C custom made sticker.

I hope your readers enjoy the story.