Cadillac Club: 1990s Cadillacs: 1995 Cadillac
1995 Cadillac
1995 CADILLAC Sedan Line Up
Although the 1995 lineup mirrored the following year, Cadillac did make a few changes to their vehicles, including revised steering column struts that improved driver vibration, a corrosion protection lubricant with improved sealants that surrounded the drive shaft and a longer muffler and tailpipe were added to the front-wheel drive Cadillacís to improve on overall quietness of the ride.
The 1995 Cadillac models included the popular Sedan DeVille and the DeVille Concours, which now both offered the famed and advance Northstar system. As well, the Cadillac lover was offered the Eldorado in both the Touring Coupe also referred to as the ETC and the Sporting Coupe. I have to thank Brian McKee from Ohio for sending us in pictures of his 1995 Cadillac Sedan.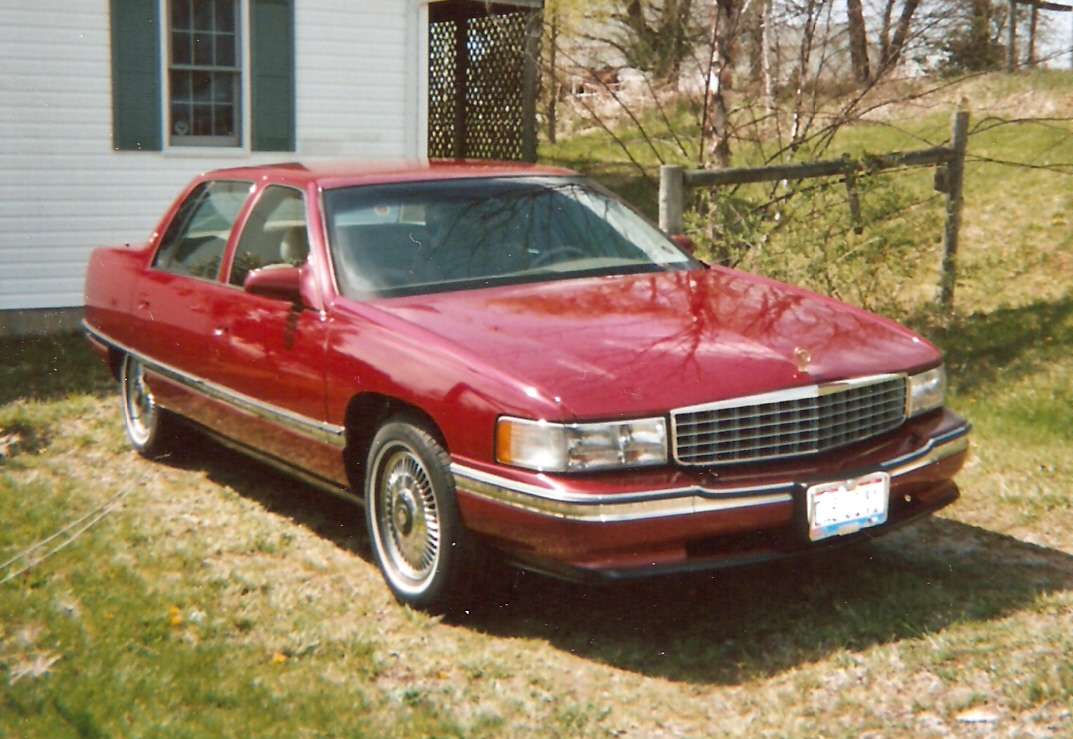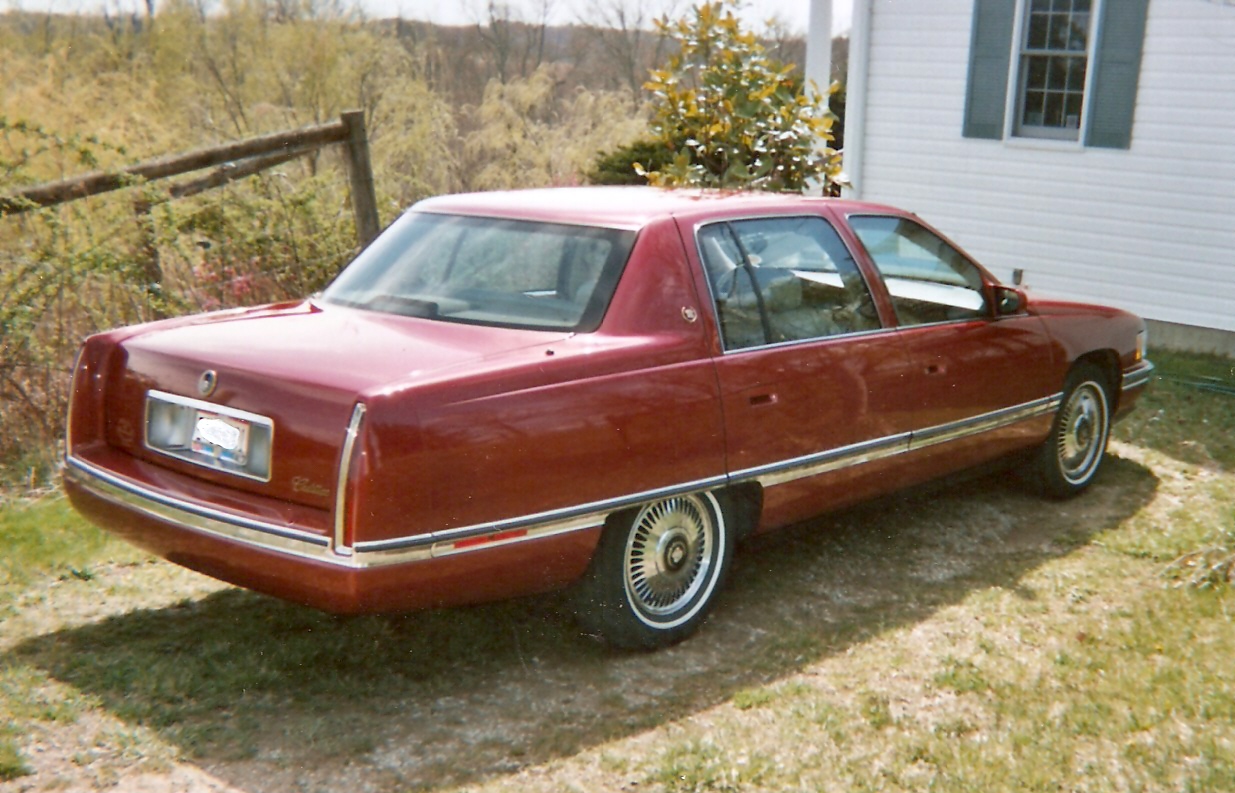 The Fleetwood sedan and its upscale optional Brougham package were also offered to the public; however, this year would mark the last for the Brougham name completely. Lastly, Cadillac offered the style and performance of the Seville, consisting of the luxury sedan or SLS and the touring sedan or STS.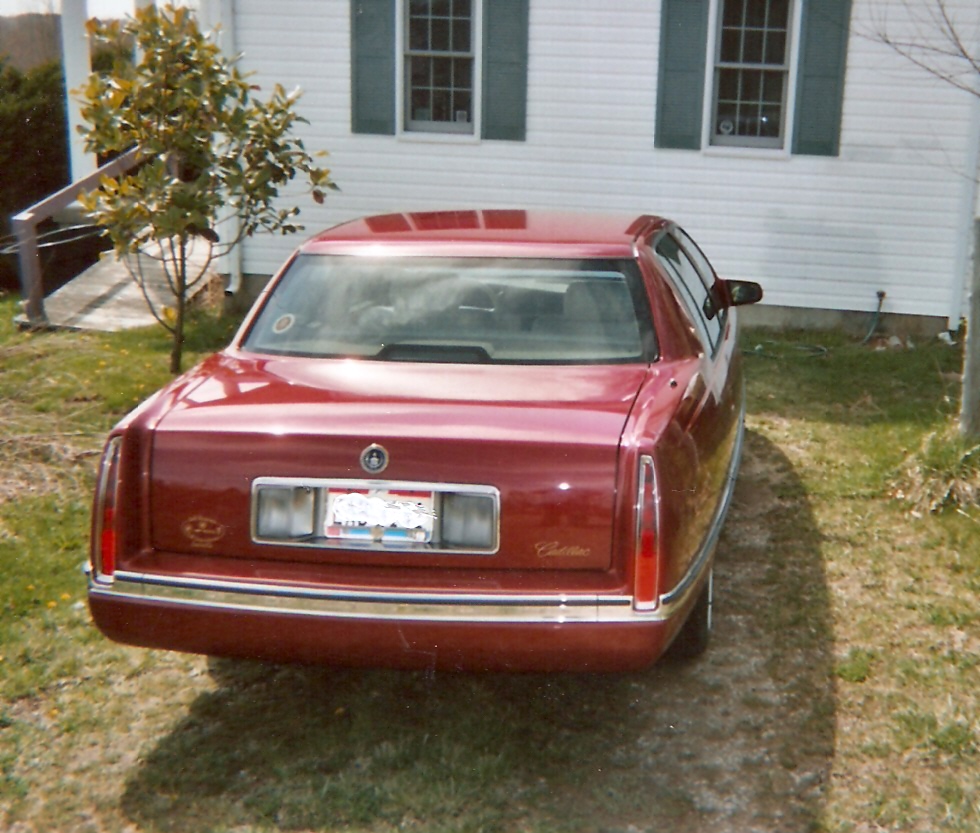 Although, the 1995 Cadillac team kept improving their safety features on all models, well and beyond any type of government standard, as well, Cadillac continued enhancing their overall engineering and structural stock.
But still, it seemed the Cadillac could not compete with the popular European compact models that were more fuel efficient and somewhat less luxurious, as a result, Cadillac once again began talks on producing an entry level Cadillac for younger buyers.
It seemed no matter what cuts or changes Cadillac made to their model line-up. They were losing customers and sales were falling dramatically every year. The 1995 Cadillac year was no different, sales were down to well under 200,000 units, and their market share was cut once again and now only consumed 2.1 percent of the American Car Market. Nonetheless, Cadillac kept putting out great luxury vehicles that offered state-of-the-art standards and amenities to their drivers.