Cadillac's at the Professional Car Show in Mt Laurel New Jersey
A few months ago I was suppose to attend the Professional Car show down in Mt Laurel NJ but for some reason I messed up with the dates. Lucky for us our friend Earle took a few really nice pictures of the Cadillac's that were there.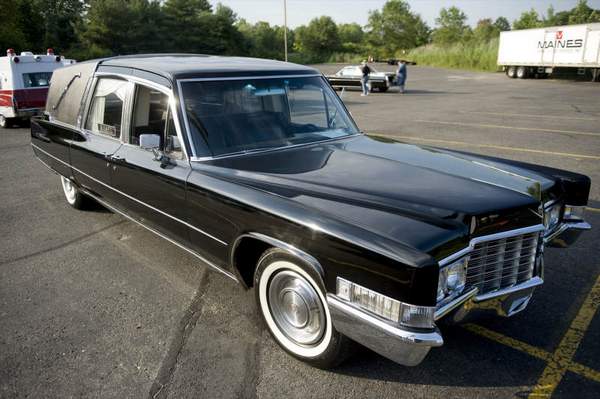 This Hearse looks like it was brand new. There is something about the glossy black paint that makes it stand out.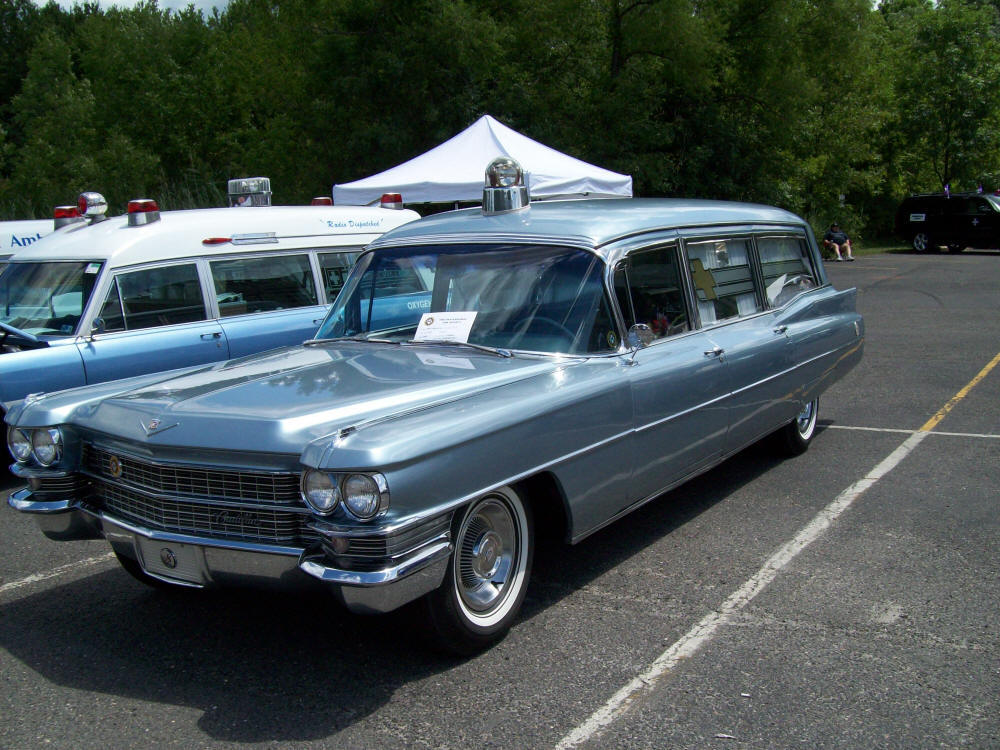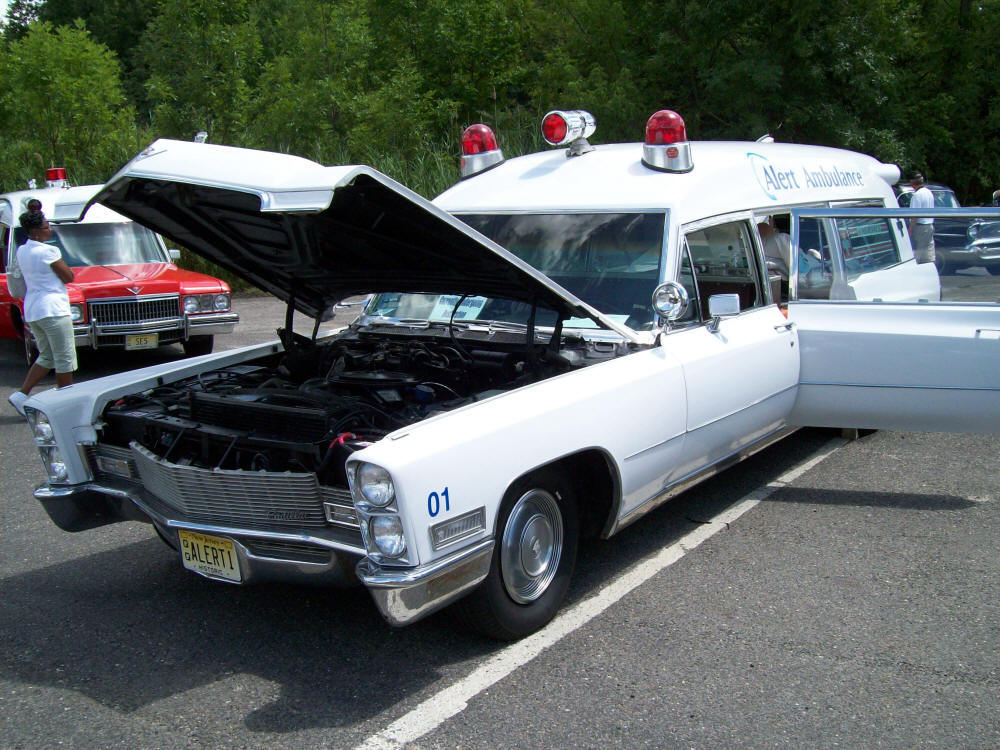 See more Cadillac Pro cars.