Cadillac Club: Car Shows : Auto Collection
Auto Collection Show
Classic Cars in Las Vegas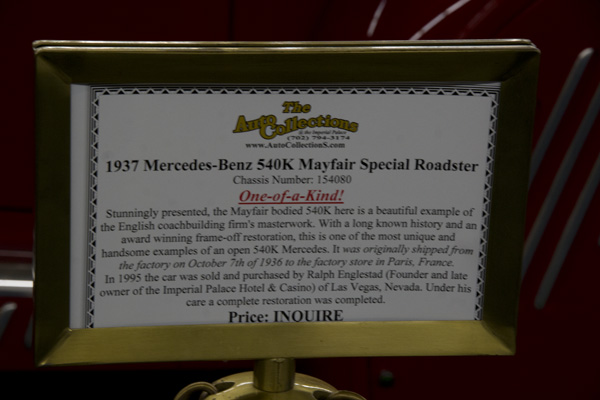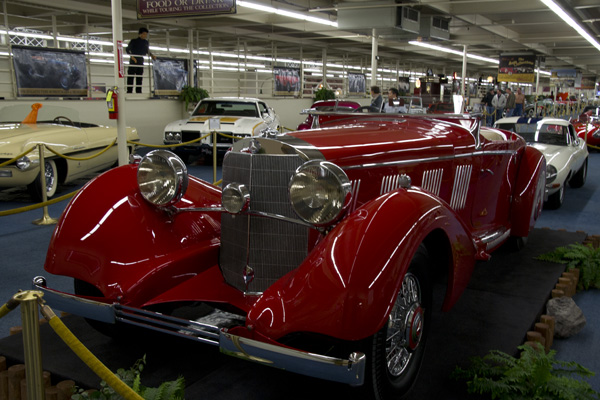 As you know I like going to the Auto collection show in Las Vegas at the Imperial Palace casino. They have plenty of cool cars there and besides the Cadillacs I usually take pictures of this time I took pictures of more of the classic cars they have. You will see Cadillacs spread out throughout the pictures also.
On this page is a 1937 Mercedes-Benz - a race car - 1938 Cadillac Fleetwood.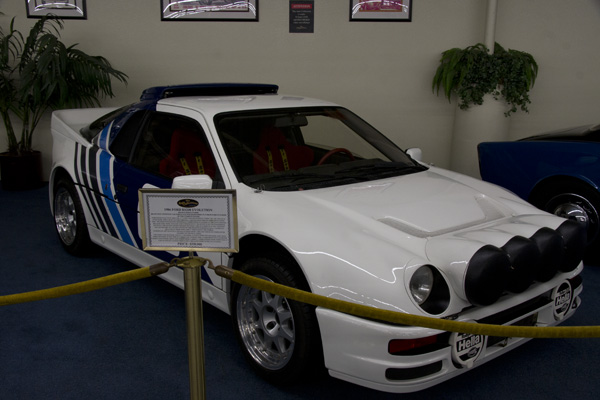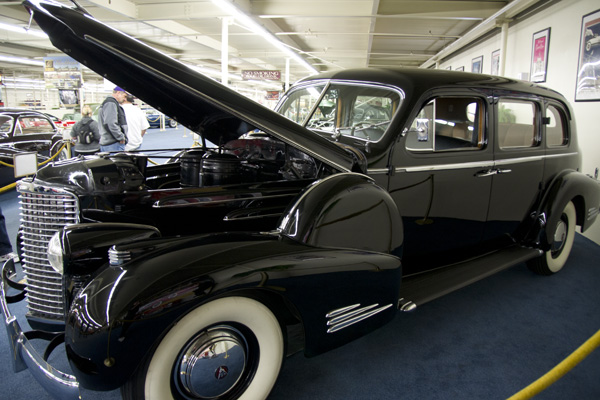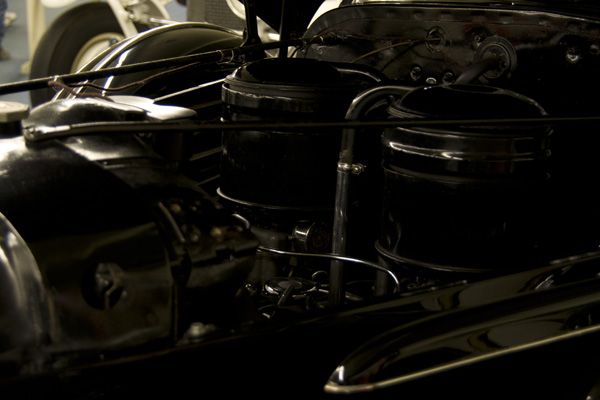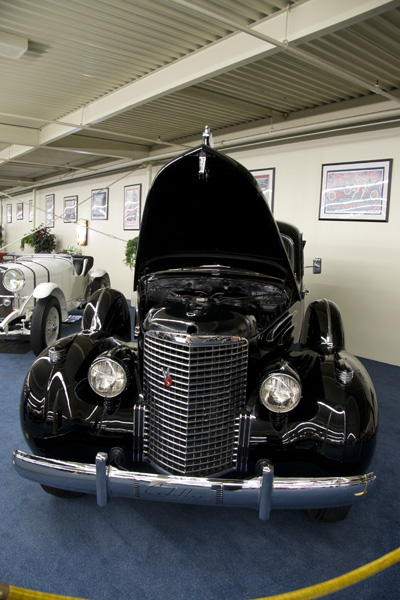 Back to our Cadillac pictures.