Cadillac Club: Cadillac Restoration
Cadillac Restoration
Over the years we have had a lot of Cadillac owners that have performed a full restoration on their car. They have passed on tips how they have done it and such. You will see some links to the stores that that have used to find parts. These may help you out as finding original Cadillac parts can be a tough task. They will give hints to Cadillac salvage yards they find parts in too.
Tom from Texas restored his 1951 Cadillac. It sure came out great and I am so glad Tom sent it in. You can see the detail and love he put into it. We get a lot of emails asking about it and how the car is doing.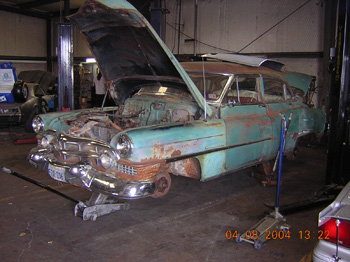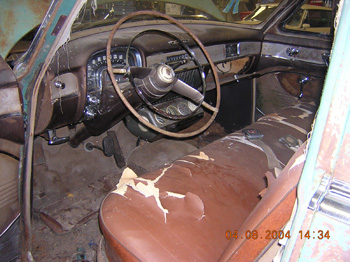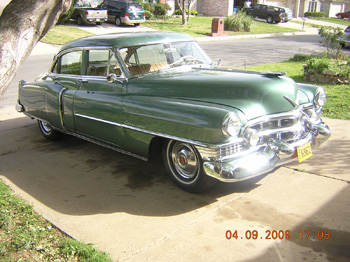 Paul has been updating us with pictures of his progress as he is restoring his 1959 Cadillac. You can see his journey where he had the car shipped from California to Australia and he built a new garage just for the restore process.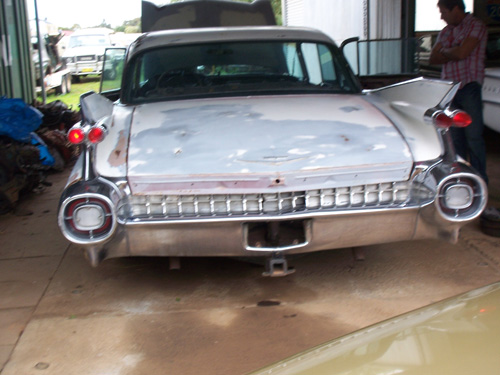 We will be adding more soon