Cadillac Club: Car Shows : Classic Cars
Classic Cars
Heading to Las Vegas you need to stop at the Auto Collection Show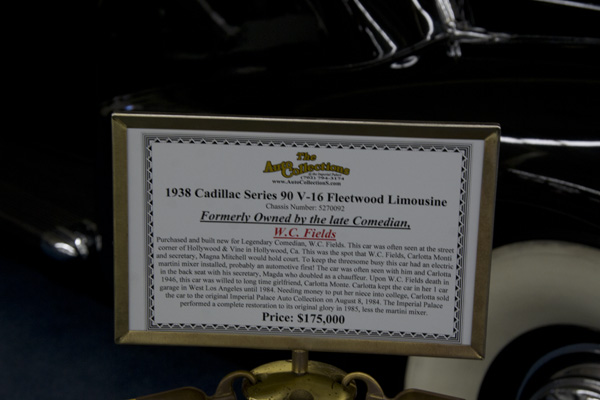 Above is a 1938 Cadillac which you may have seen already on our site. It has been at the auto collection show for a while now and I must have about 1000 pictures of it.
It was owned by W.C Fields and it is a beauty. Below is a 1977 Ferrari which shows the diversity of this show.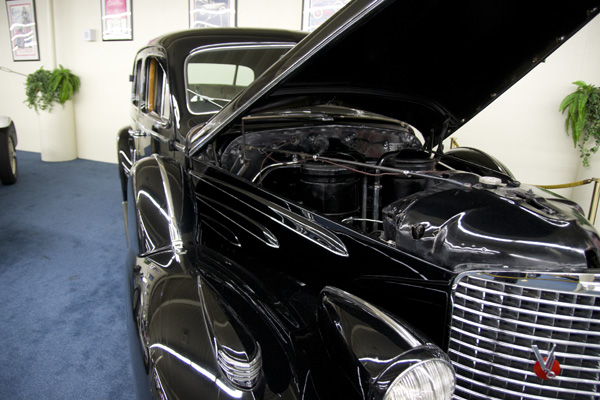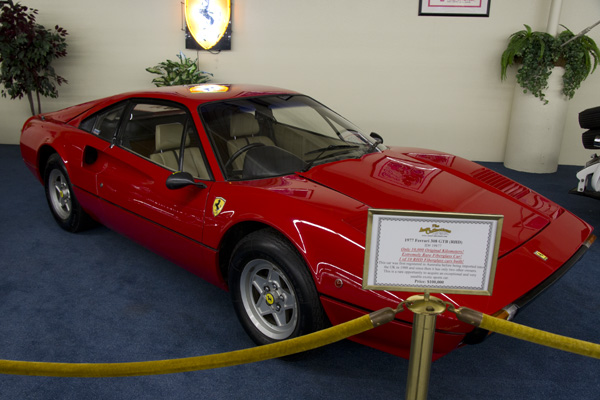 Below is a 1948 Cadillac which is one of my favorite Cadillacs.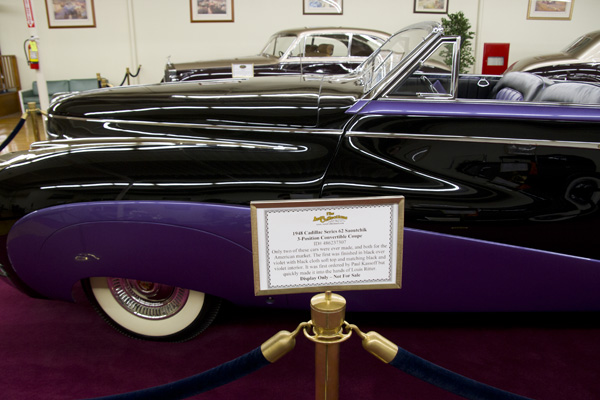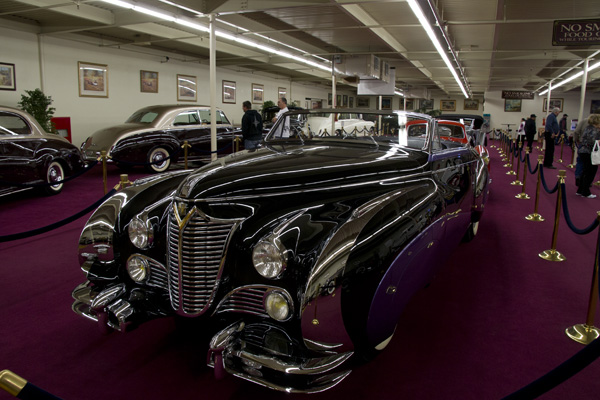 Back to Car Shows.