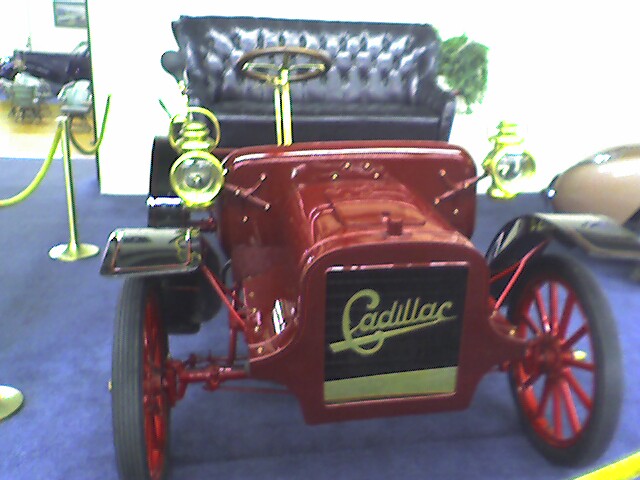 In the near future we will be placing pictures of our members Cadillac's, If you would like to see the latest pictures you should send me an email. It usually takes me a few days to get them together. You can have a page just like William and his 1950 Cadillac or Earle who has pictures of his vintage Flower car. I just added a picture from our friend Scott and his 2005 CTS.
People that run other Cadillac sites have borrowed our pictures too often and left us with the bill. Here are some more pages that we have of Cadillac pictures page two Cadillac Pictures page 3 Cadillac pictures page 4 and more Cadillac pictures. This site is just full of great shots of Cadillac's. The latest page was made at the NY auto show back in the spring. I just made a Escalade Pictures page.
To see some pictures of some real classics see the pages from the Las Vegas auto show.
We have just uploaded a book of Cadillac pictures to Amazon. If you have a Kindle then this book is for you. Cadillac Pictures Volume 1 (Cadillac Photos)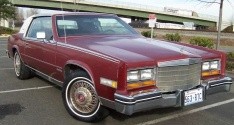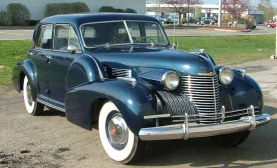 ------------