As our site gets bigger and bigger I will be placing more pictures of Cadillac's here. If you would like to add pictures of your Cadillac send me an e-mail I would be happy to add it to this site.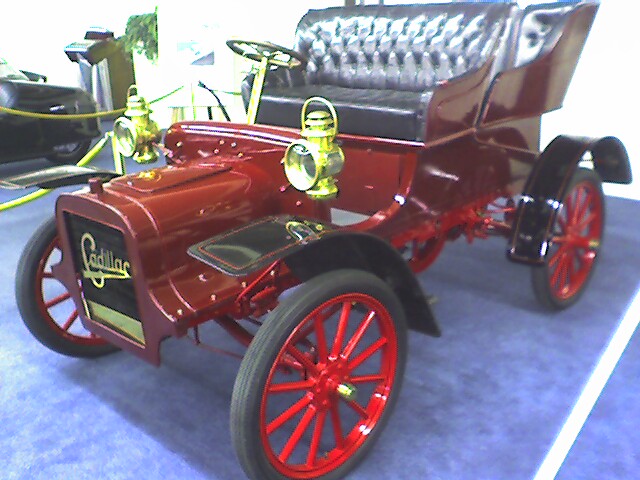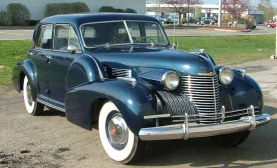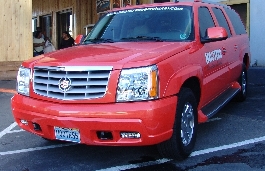 This is a 1906 Cadillac, a 1940 Fleetwood a new Cadillac Escalade. I find it amazing the changes that Cadillac has made over the years.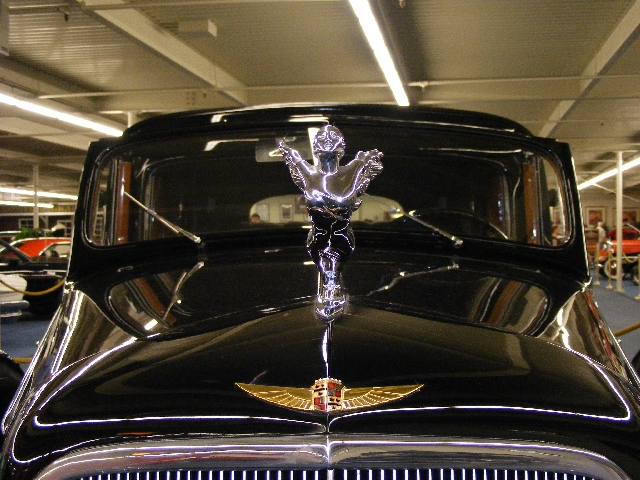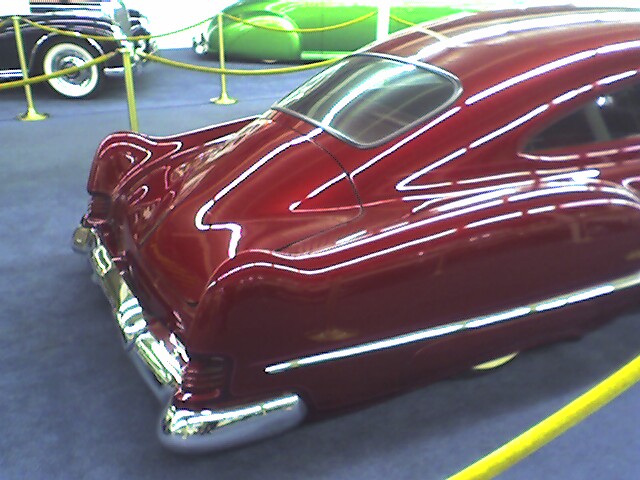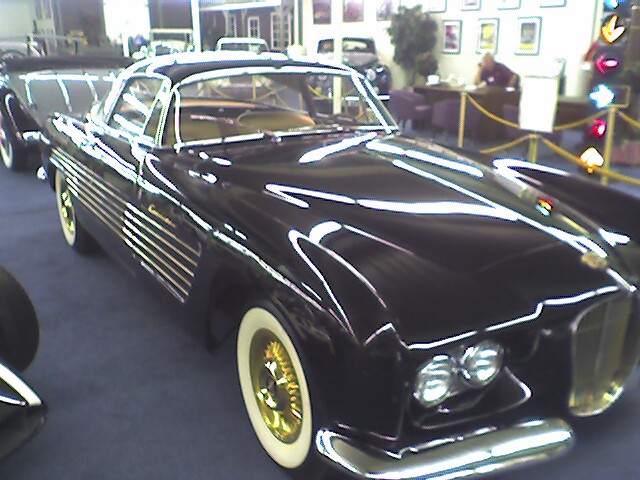 1935 Cadillac , a 1949 Cadillac Fastback, and a 1953 Cadillac Ghia.