Cadillac's at the Professional Car Show in Mt Laurel New Jersey
A few months ago I was suppose to attend the Professional Car show down in Mt Laurel NJ but for some reason I messed up with the dates. Lucky for us our friend Earle took a few really nice pictures of the Cadillac's that were there. Lets start with his 1978 flower car. What a beauty.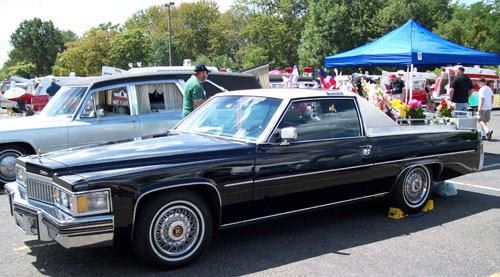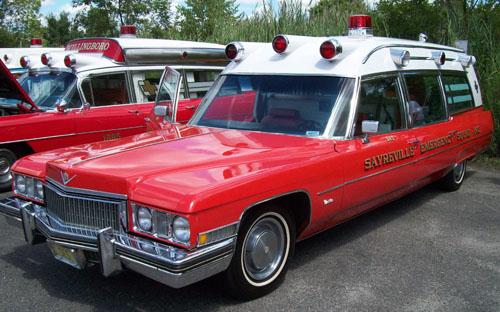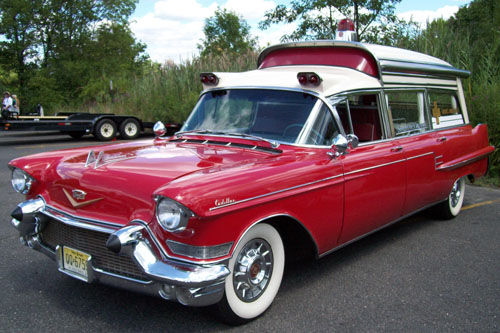 See more Cadillac Pro cars, Cadillac Ambulance, and Earle's Flower Car.