Cadillac Club: Car Shows : Race Cars
Race Cars and Shelby's
Race cars at the Auto Collection Show
I am not sure of the years on these race cars. The one on the left came in 10th in the Indy 500. It just goes to show you that you never know what you are going see when you are here at the Auto Collection show.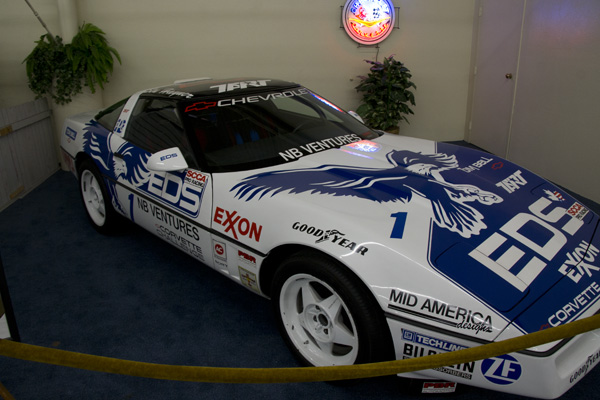 1966 Shelby Cobra Replica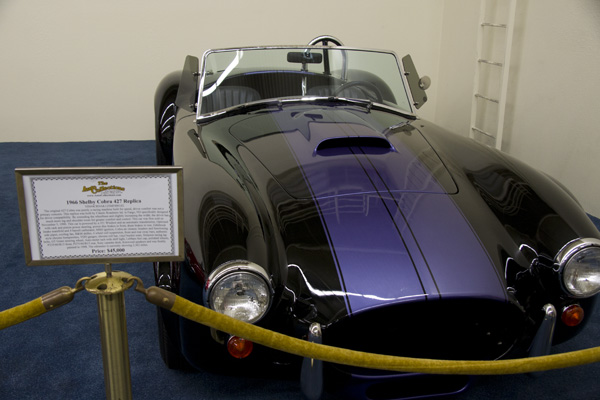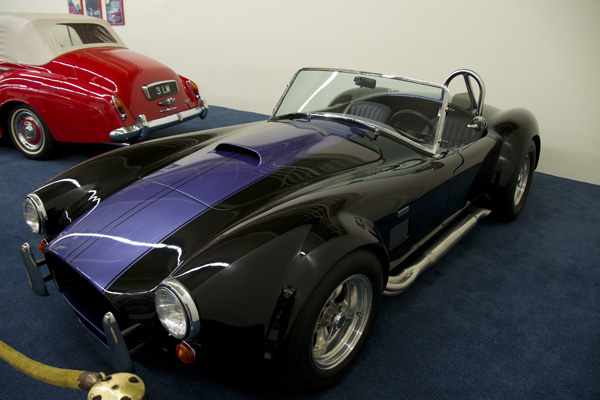 Click here to see the Cadillac CTS-V Race Car.
Back to Car Shows.